Edit: 07-04-2018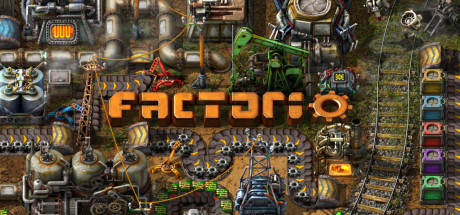 http://store.steampowered.com/app/427520/Factorio/
Starting today, ZH factorio server is running 24/7.
You can connect via the game's built-in
Public Game Browser
.
Name: Factorio ZH
Password: icemap
Game version:
base 0.16.36
Location: Frankfurt, Germany, Google
Account in
https://www.factorio.com/
is required.
Map settings are slightly modified defaults:
- Resource richness 1 value higher than default.
- Iron, Copper and Coal fields 1 value larger than default.
- Autosave per 15min.
What to do?:
- Grow existing factory structure
- Optimize and create blueprints
- Automate research facilities
- Build defenses
- Set new supply lines for ammunition, power, resources, research etc.
- Hunt Aliens
- Set new remote mining sites
- Hunt Aliens
- Program logic circuits for base defense or resource alarms